Geocent Insights
How the U.S. Army's ERDC Uses DataOps in R&D
The U.S. Army's Engineer Research and Development Center (ERDC) "helps solve our nation's most challenging problems in civil and military ...
Read Article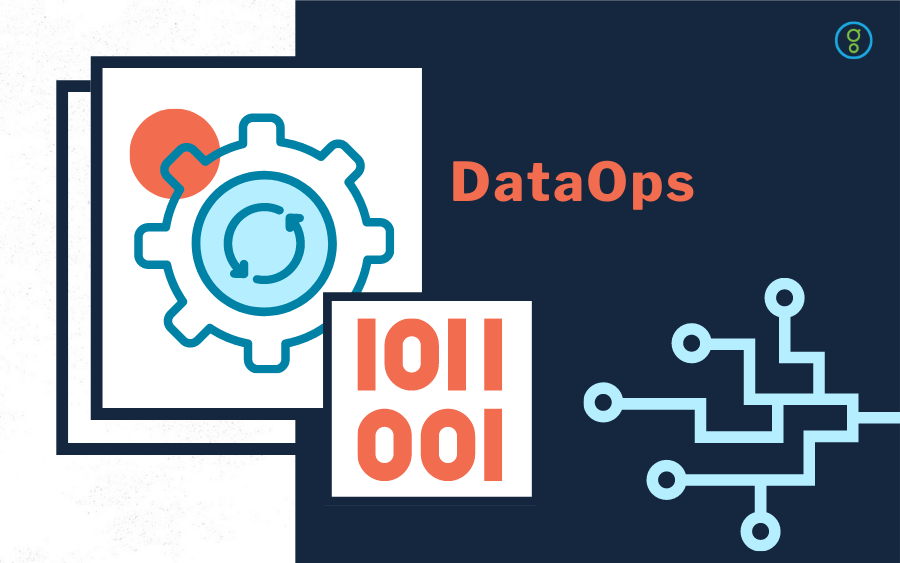 Case Study: Student and Exchange Visitor Program (SEVP)
Read Article Checkout this resource just for you
Take our content to-go.
News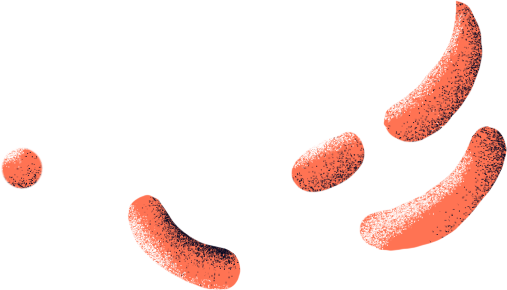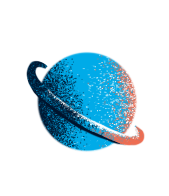 Technology modernization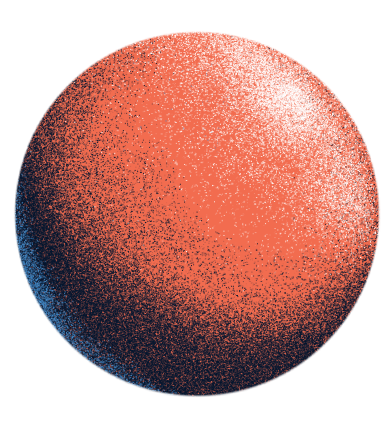 advanced analytics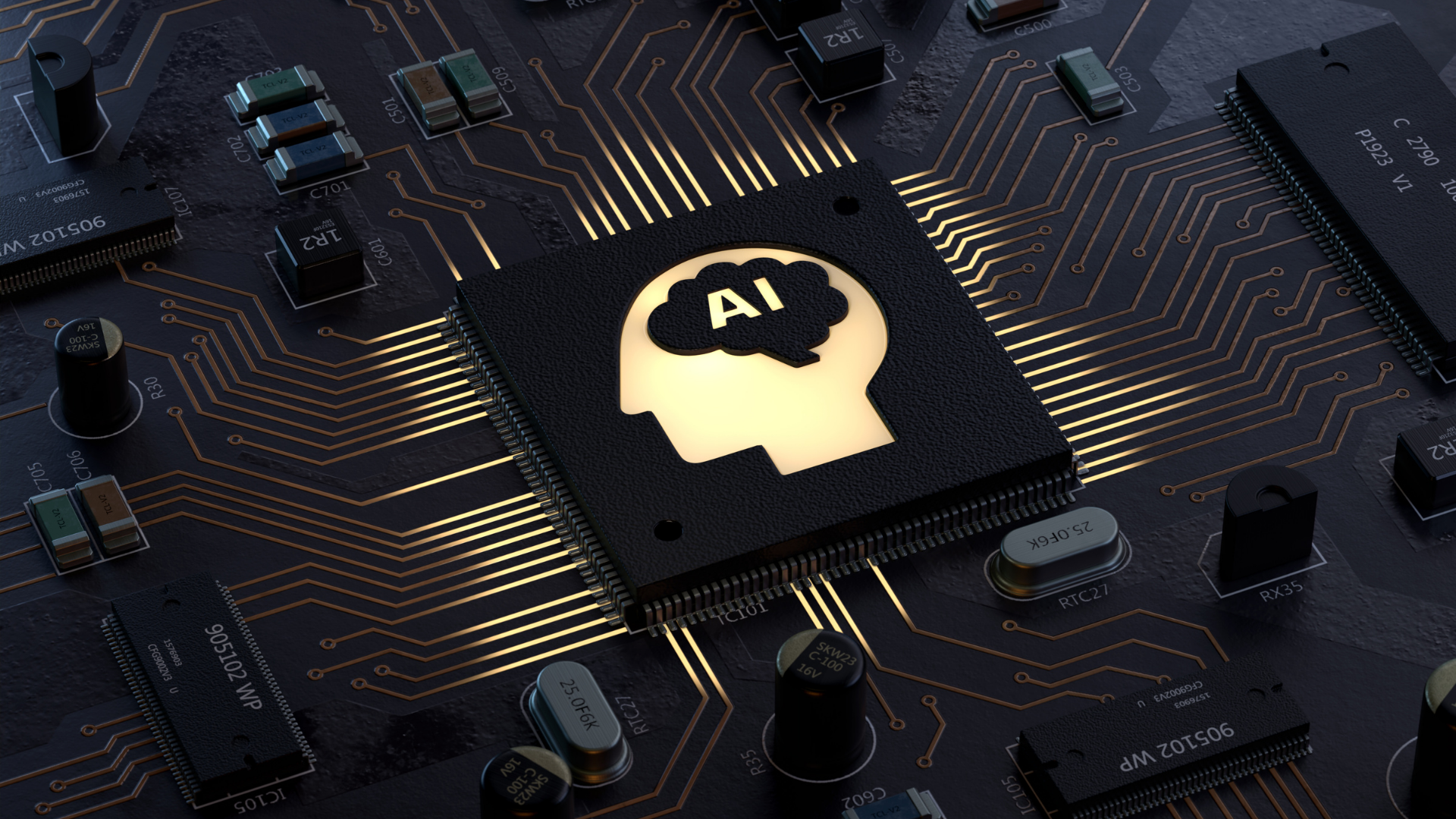 What Can AI Do For Your Agency?
From global corporations to domestic government agencies, organizations are quickly identifying the capabilities of artificial intelligence (AI) or ...
Read More