Geocent Insights
Geocent is now a part of Sev1Tech
Woodbridge, Va., October 26, 2021 – Sev1Tech, LLC, a leading provider of IT modernization, cybersecurity, and cloud services to both federal and ...
Read Article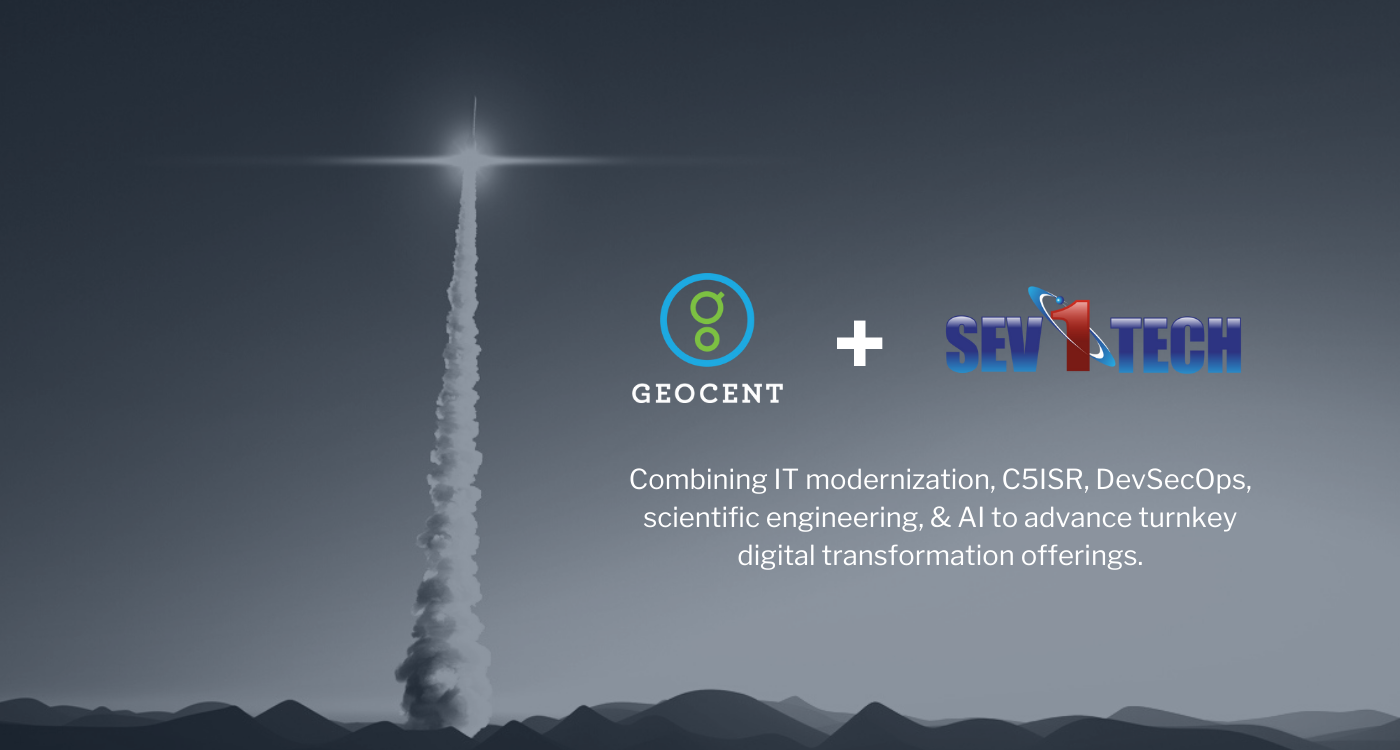 Software Factories + Government: People, Processes, and Automation
Read Article Checkout this resource just for you
Take our content to-go.
News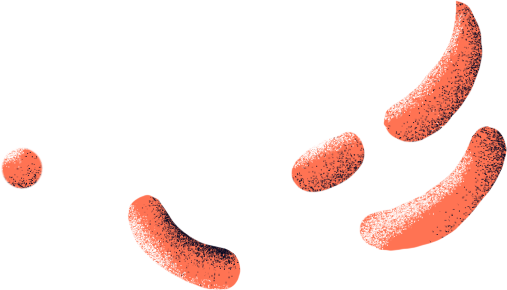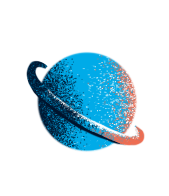 Technology modernization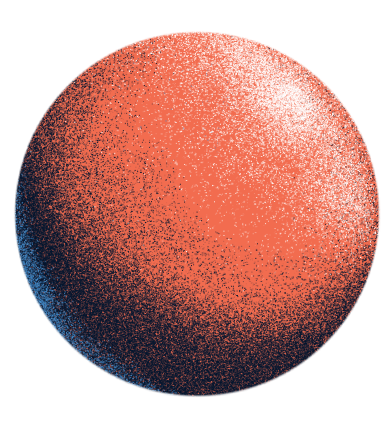 advanced analytics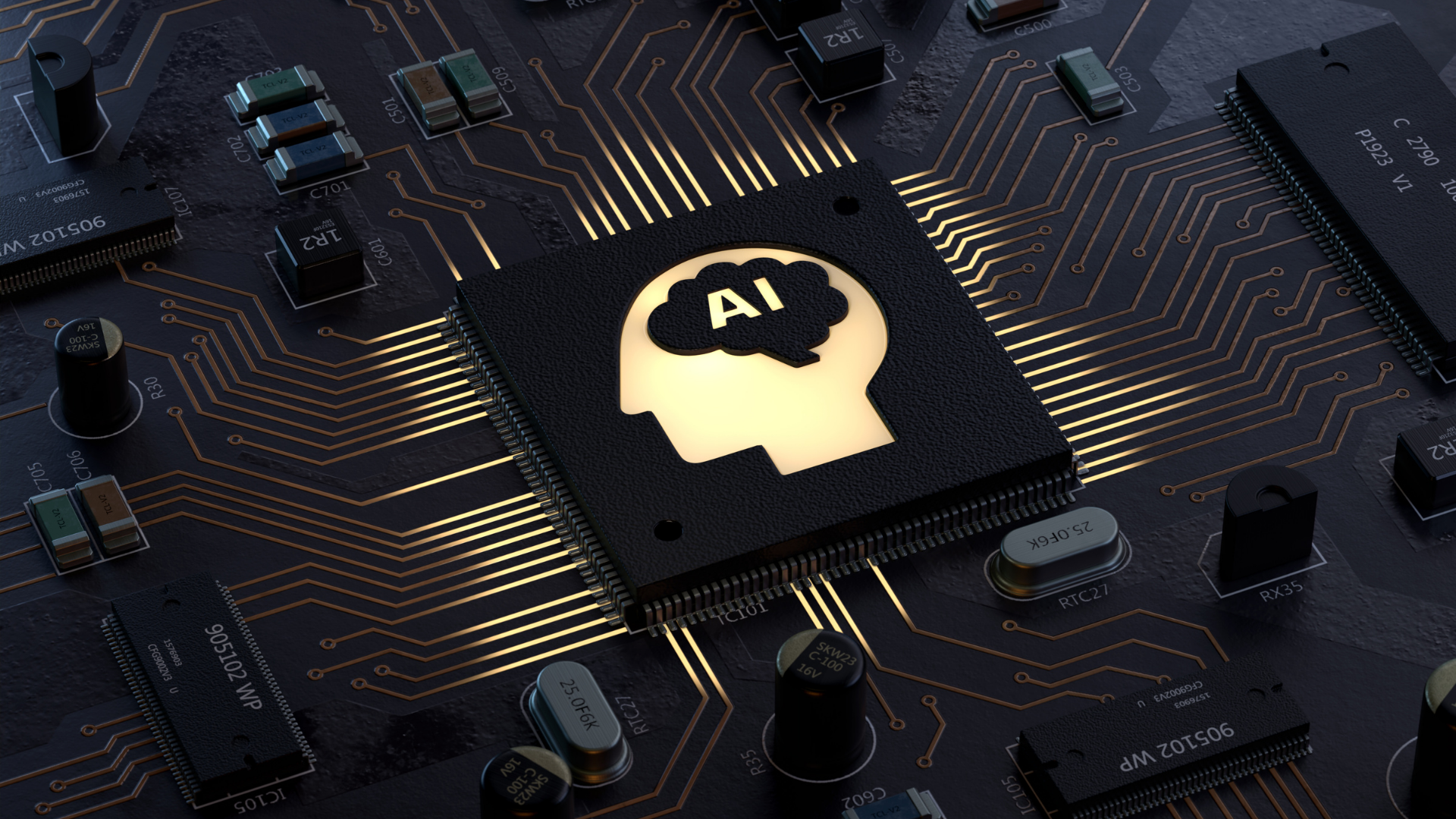 What Can AI Do For Your Agency?
From global corporations to domestic government agencies, organizations are quickly identifying the capabilities of artificial intelligence (AI) or ...
Read More