Geocent Insights
Welcome to the New Geocent.
Today, we launch a new website. So allow us to reintroduce ourselves. We're Geocent. We started as a small company based in New Orleans determined ...
Read Article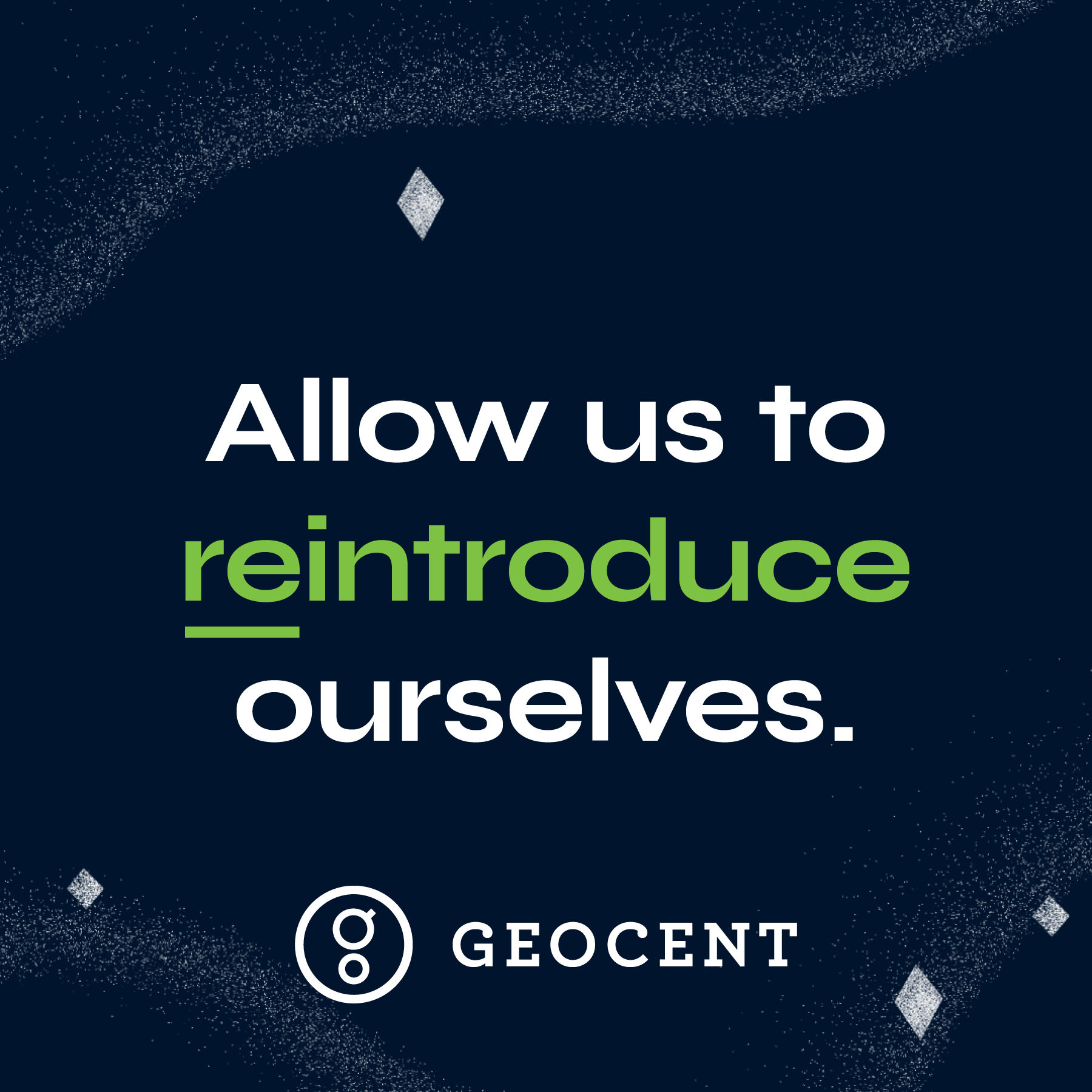 Geocent Hires Imogen Thomas as Director of Capture Management
Read Article
Software Factory 101: The Modern Government Factory
Read Article Checkout these resources, just for you.
Take our content to-go.
News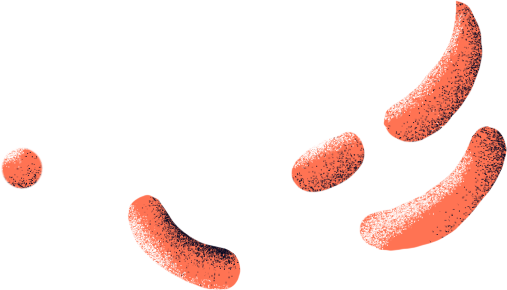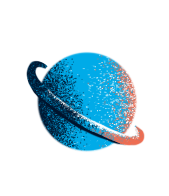 Technology modernization